CASA RABBANI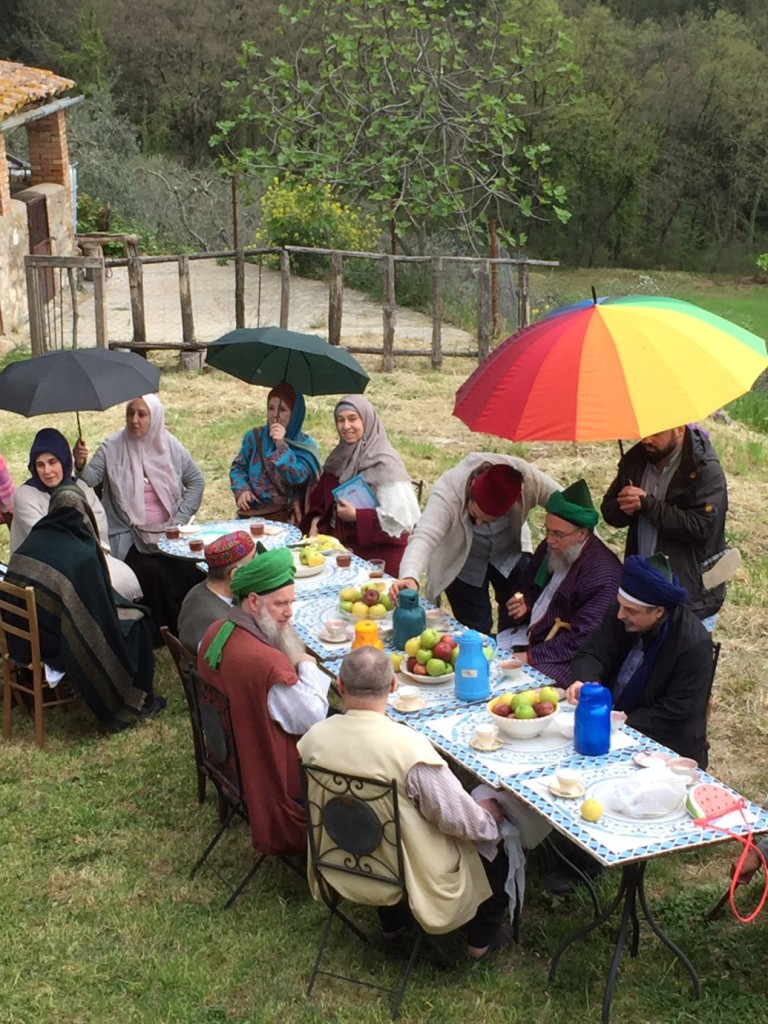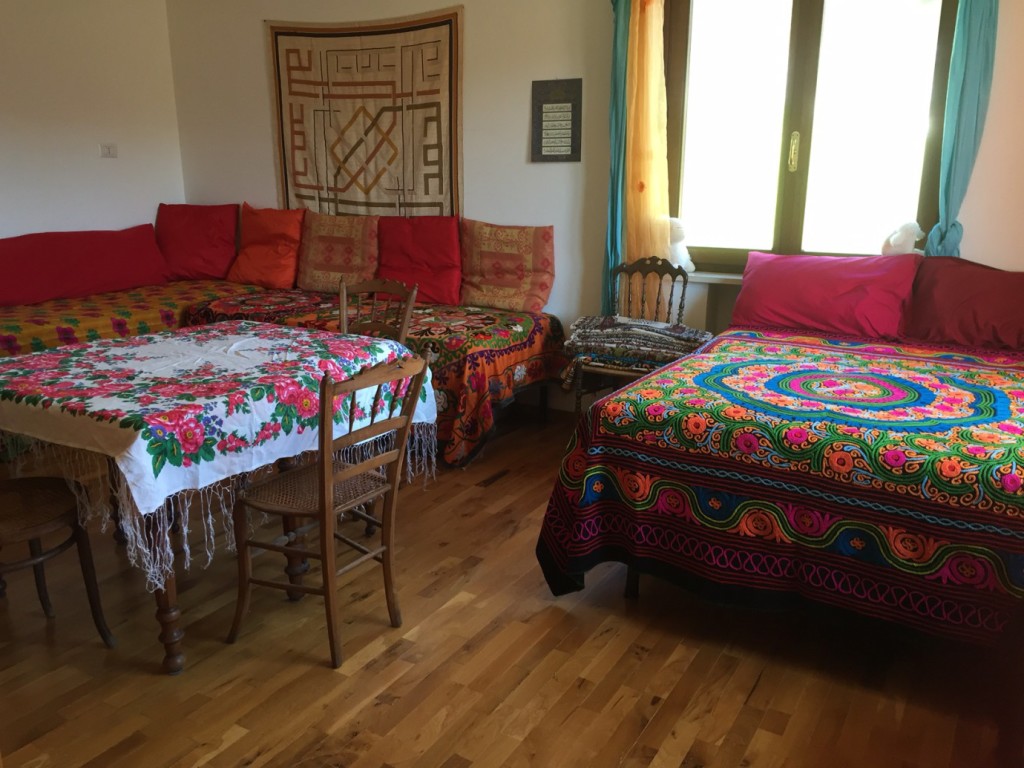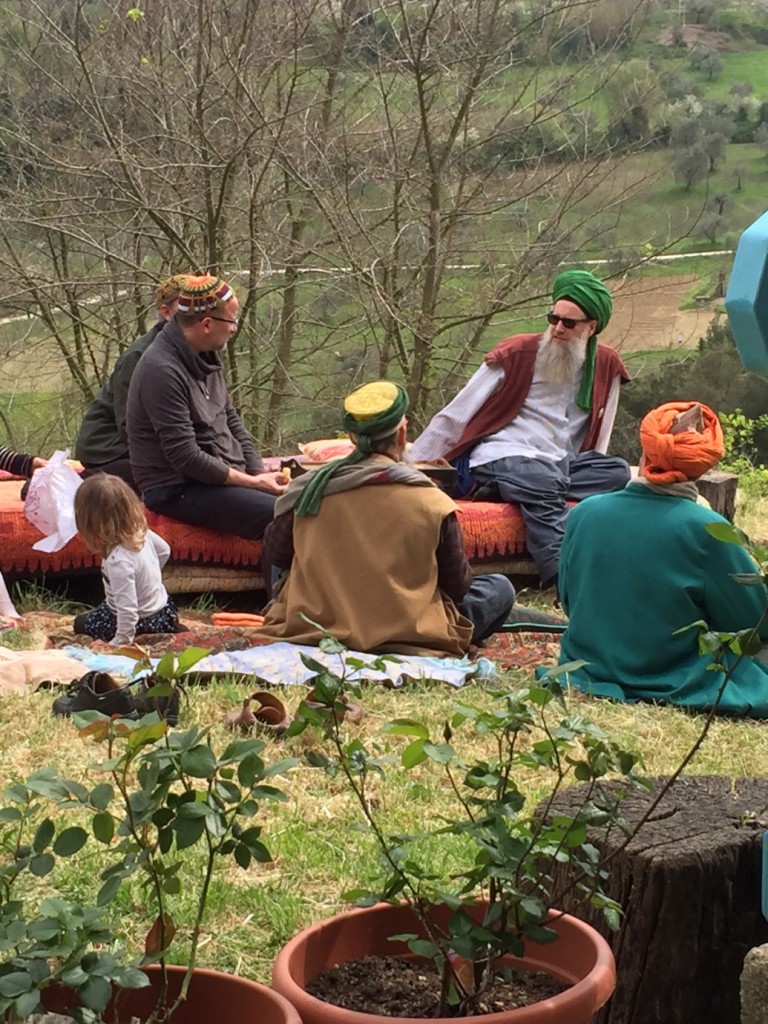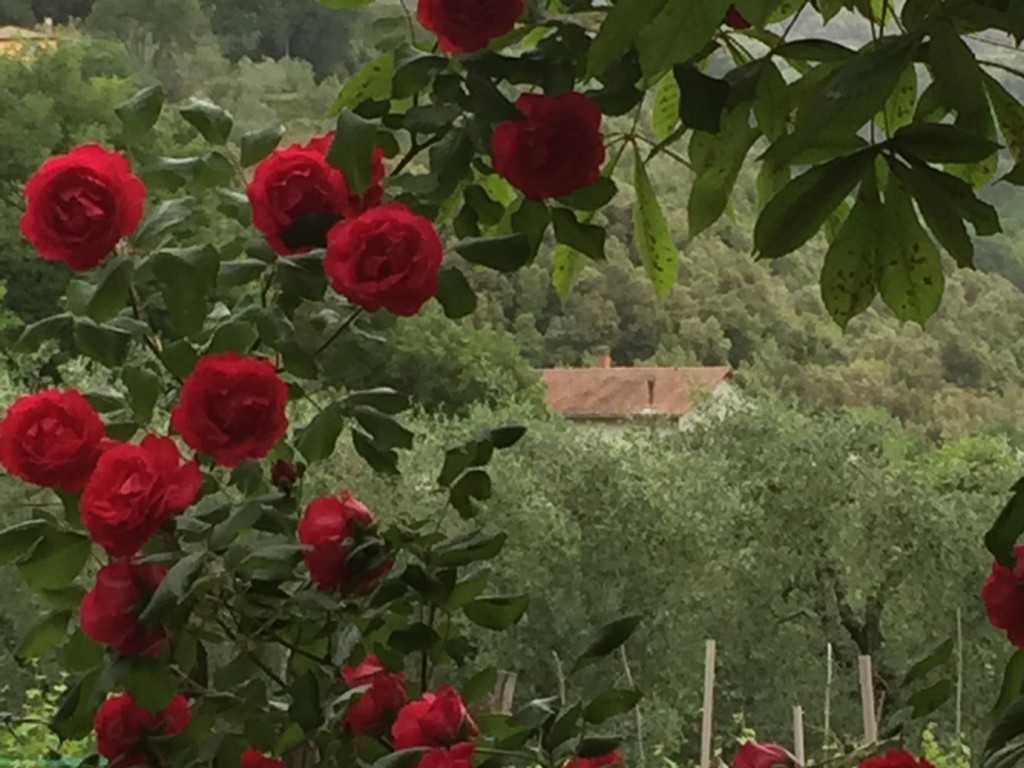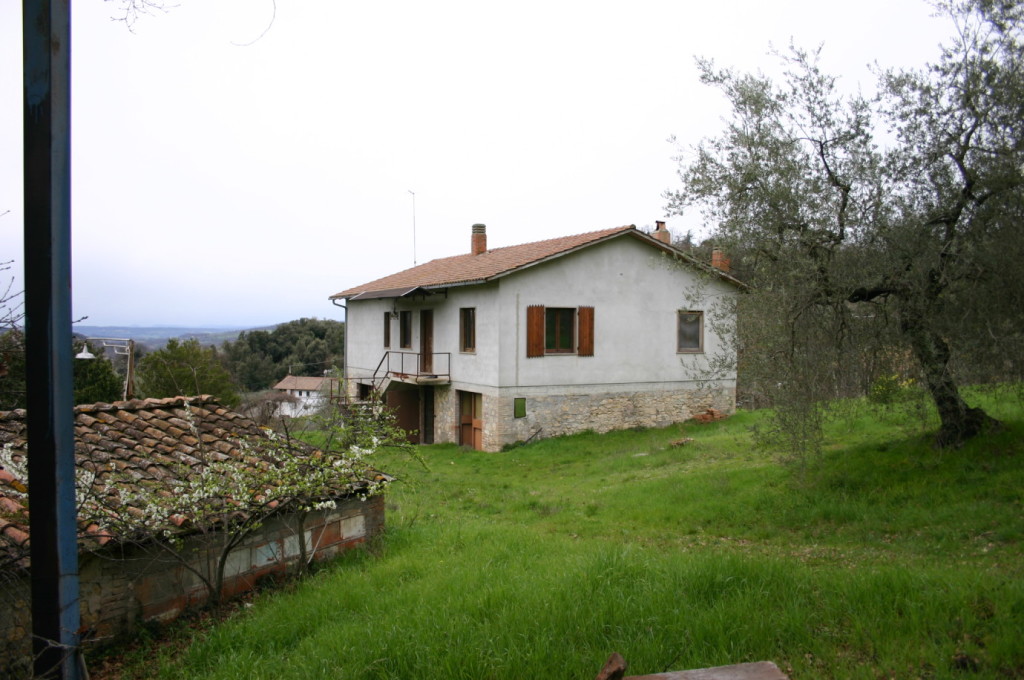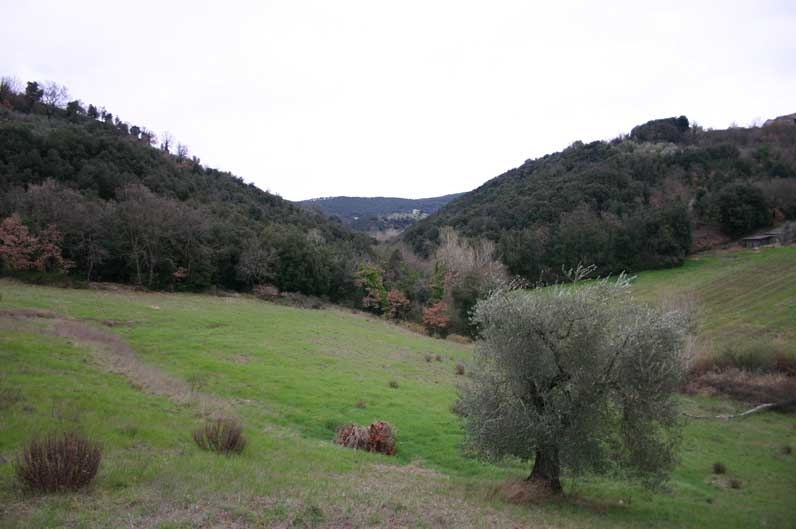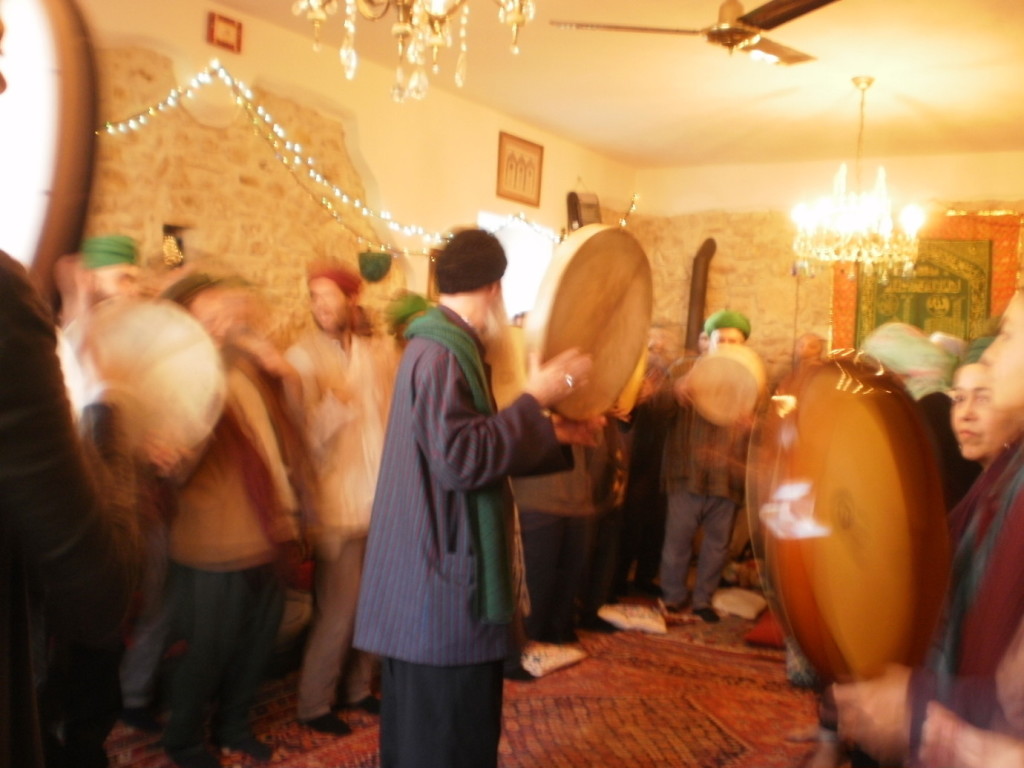 Casa Rabbani, our dergah in Amelia, is open to host brothers and sisters, families, all over the year and especially for summer holidays!
Amelia is a medieval city in the heart of the green and mystic Umbria region, the home land of St Francis of Assisi, not far from Assisi, Perugia, Todi, Gubbio and 50 minutes from Rome.
Amelia, at a height of 500 mt, is a very old city, among the eldest inhabited center in Italy, built before 1100 B.C. The old city is surrounded by a very scenographic 2 km of megalithic cyclopean stones wall dating the VII century B.C., together with parts of the Roman and medieval walls. It has six main old doors. A medieval cathedral, the Duomo, and the 18th c. wooden theater are also points of interest, together with many outstanding Renaissance buildings. Few steps from the main door Porta Romana, the little church of the 5 Sources where St. Francis used to sit under the pergola to preach.
A direct train from Fiumicino airport reaches Orte railway station, 25 minutes from Amelia.
Casa Rabbani can be reached by a ten minutes walk from the center of Amelia, and few buses are connecting to the main nearest cities. In case, we are glad to pick you up at the train station.
Most welcome!
For further information: [email protected]
https://www.youtube.com/watch?v=7roLzIWa6eg
https://www.youtube.com/watch?v=n1lSGN8PbFY
https://www.youtube.com/watch?v=U-efDONGwWM
****************
CHILLA-KHANE PROJECT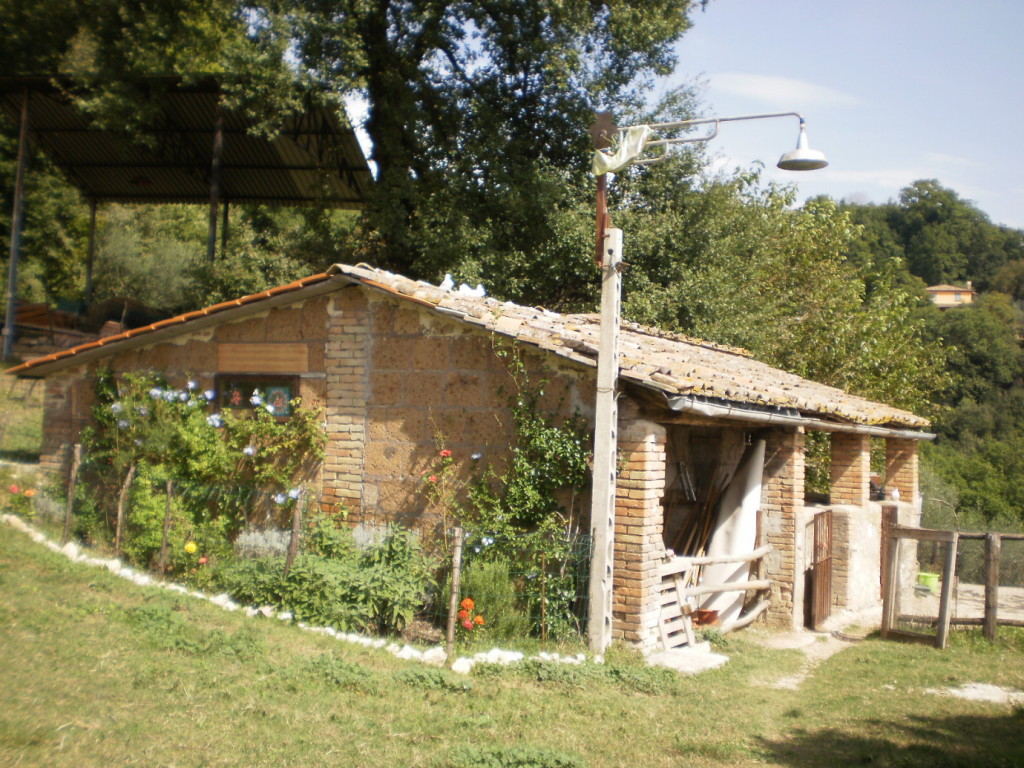 'Chilla' in Arabic and Persian means 'forty', referring to the duration days of the classic retreat in the Sufi tradition. Another widely used term is khalwat. 'Khane' means room.
"Why the retreat, one of the most powerful advanced practices of our Way, is so difficult to accomplish? Because when we find ourselves isolated in a room, alone, for forty days with no distractions, no books, no newspapers, no TV, and little food, we are forced to look within ourselves.
And what do we see? The nothingness.
Addressing that nothingness scares us, it's a little bit like dying.
But this is our reality.
We are like dust, stars' dust."
Burhanuddin Herrmann, "SUFISM", new edition, 2015, Armenia.
Here's the new project for Casa Rabbani: to restore the three rooms in the annex to the existing dergah, and make them livable for hosting each year, in different periods, three students in rotation, under the direct instructions of Sheikh Burhanuddin, to complete this important practice of the dervish path. It's also planned the construction of additional facilities behind the building.
Your donations are more than ever necessary
to accomplish our common project.
How to donate?
It's very easy, with a click!
The 'DONATE' button is in the Home Page, at the top.
Thank you from the heart for your precious contribution.
*********************************