SAVE CASA RABBANI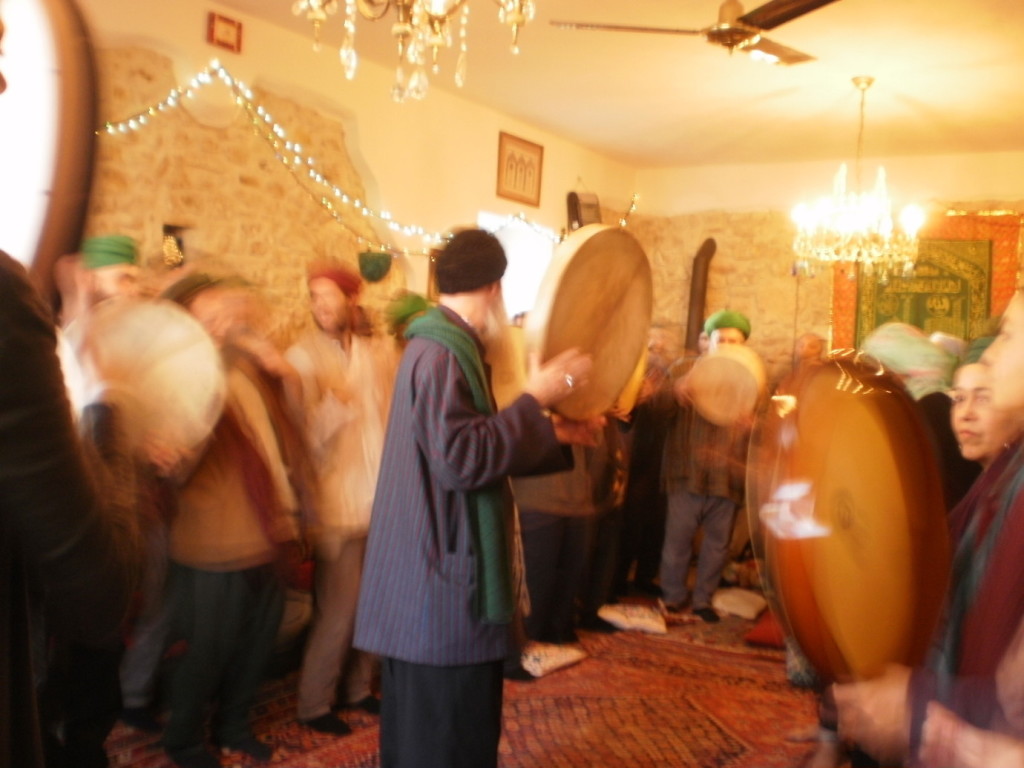 SAVE CASA RABBANI
In Amelia, Italy, close to the city of Terni, there is since six years a dergah
– Casa Rabbani – guided by Sheikh Burhanuddin,
a meeting place and a shelter for the dervishes on the Sufi Path
coming from all over the world.
The project has been wanted and blessed by Maulana Sheikh Nazim,
may his secret be sanctified, who showed always his support and love
for this place.  He also granted the dergah with the blessing of a Maqam,
a sanctuary, giving us the exact plan and the measures for building it.
In these last years, many of us had the chance to participate in Casa Rabbani to many 'historical' gatherings guided by Sheikh Burhanuddin and especially
to the one-month Ramadan gathering and some Master Courses during which,
with no doubts, some doors on the Invisible have been opened for us.
Now the risk is that our dergah has to be closed.
The sponsors who made possible to buy the house, do not have any more
the possibility to cover all the expenses necessary to maintain the house.
 The only way to save Casa Rabbani and to keep alive and active this unique
and blessed center, it would be to receive an economical support.
 The holy Ramadan, the month of mercy and of the community, is about ending.
The last days are devoted to generosity.
We would like to invite you to offer a donation, or to devote
your Ramadan Zakaat to Casa Rabbani,
so that it can keep on gathering the dervishes on the path
in prayer and meditation.
You can use the DONATE Paypal button on the Home page
of our website www.sufiway.eu, or send a bank money transfer
directly to the account of our no profit Association for Social Promotion
'Sufi la Via del Cuore':
Account Name: SUFI, LA VIA DEL CUORE
IBAN: IT 44 N 05704 72530 000 000 00 8704
BIC/SWIFT: BPSPIT3SXXX
Banca Popolare di Spoleto, Amelia (TERNI), Italia 
Your help is crucial for the spiritual growth of many people.
We trust in your heart.
 Thank you
May God bless you and reward you
 Sufiway staff
********
NEXT GATHERING WITH SHEIKH BURHANUDDIN:
MASTER COURSE
18-24 AUGUST 2016
CASA RABBANI, AMELIA (ITALY)
*************
* It is possible to subscribe our Newsletter through the website www.sufiway.eu
or sending an email to: [email protected]
 *********
www.sufiway.eu