RAMADAN is coming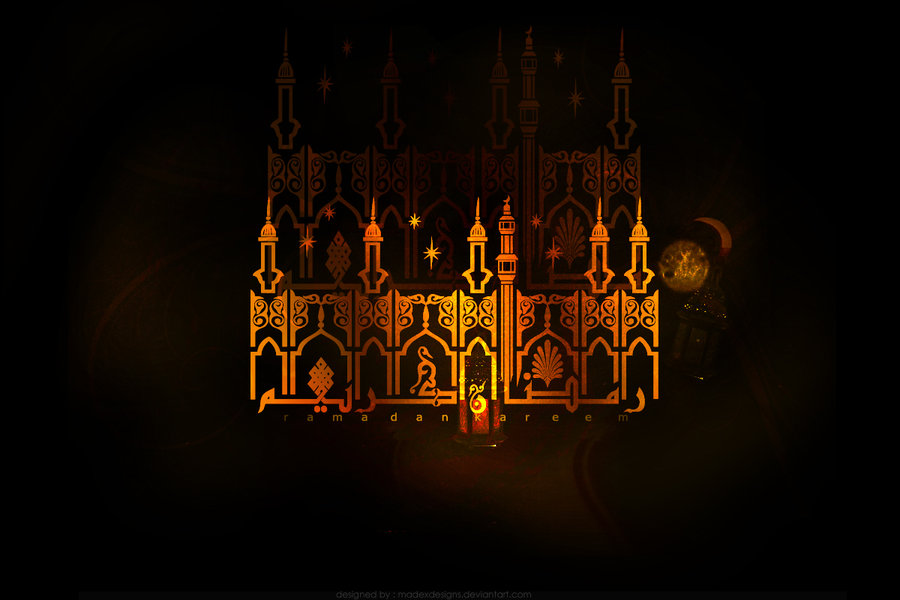 RAMADAN, the most holy month of the year is coming in about twelve days, the first day should be around 27th May 2017. A Post with all the details will be published in the next days.
Ramadan is the month for enhancing our spiritual practice, to fast from food and heavy thoughts and to ascend. It is the month of the jamaad, the community, so it is a blessing  and a spiritual support to stay as much as possible together with the brothers and sisters on the Way.
Sheikh Burhanuddin will be with us for the MASTER COURSE from 14 till 21 June, spending  with us the last days of Ramadan.
Everyone is most welcome during the whole month of Ramadan to join us in Casa Rabbani especially in the evening to break fast together, having dinner, dhikr chanting, music and then to pray  tarawiih the special prayer for Ramadan.