CASA RABBANI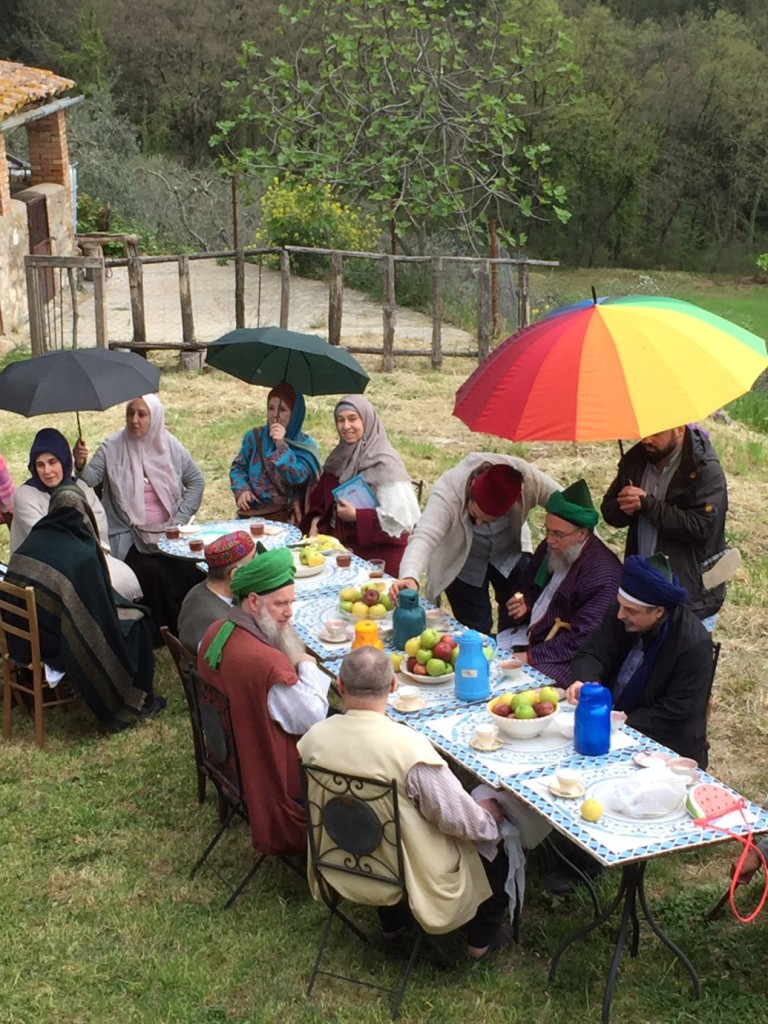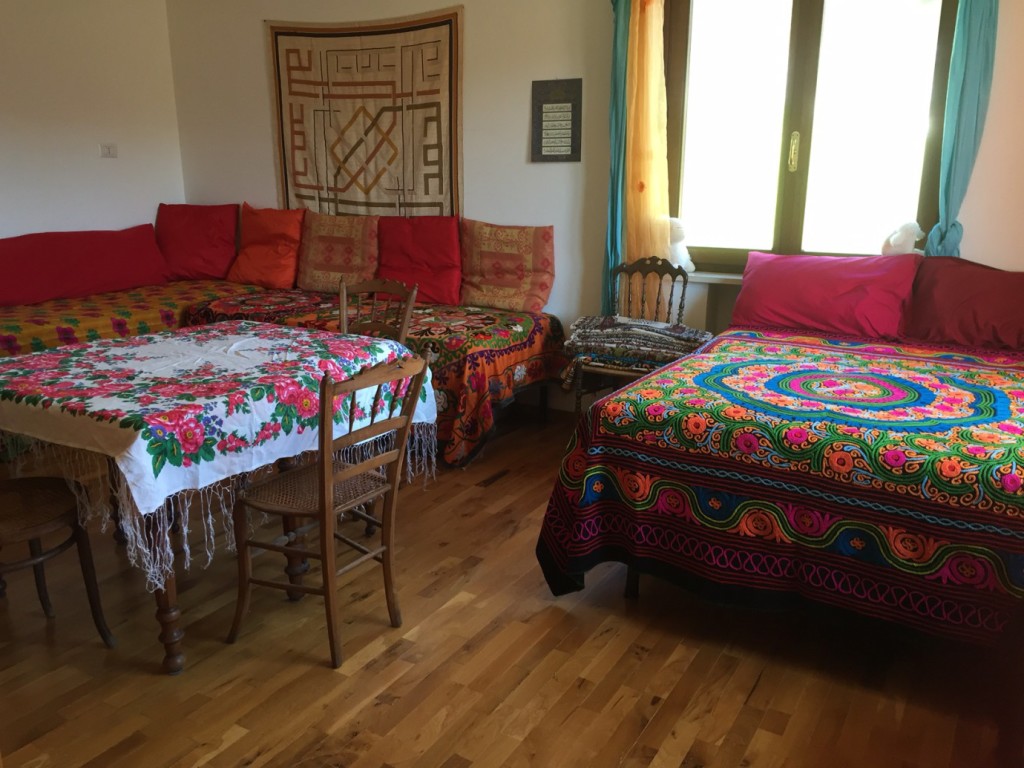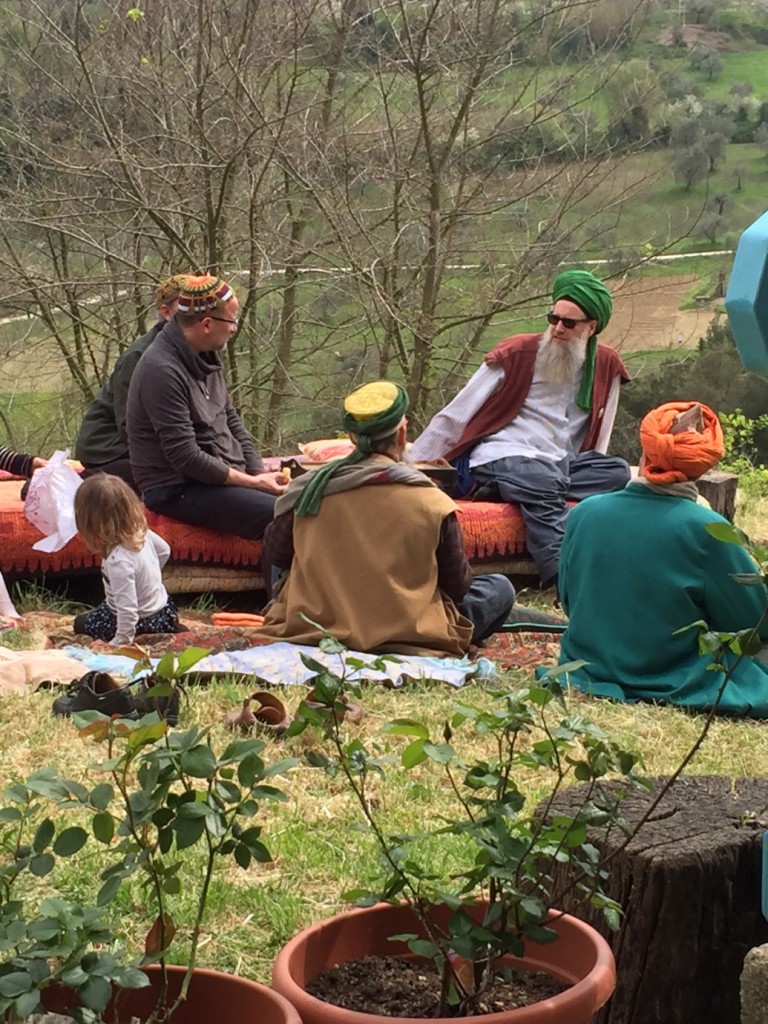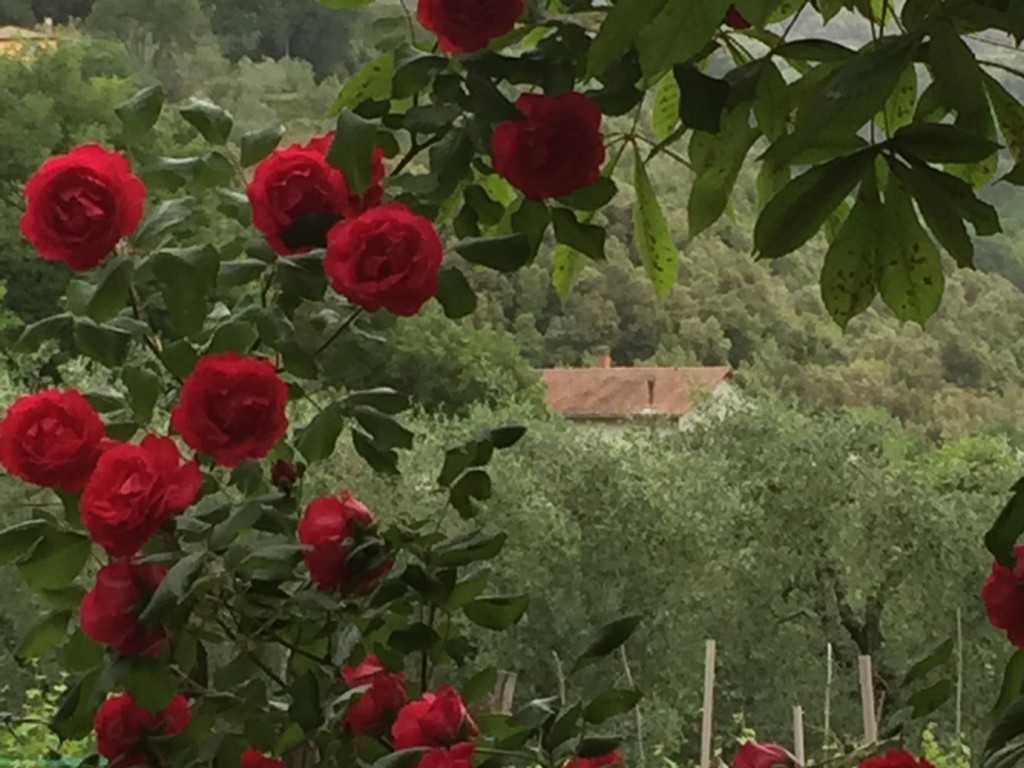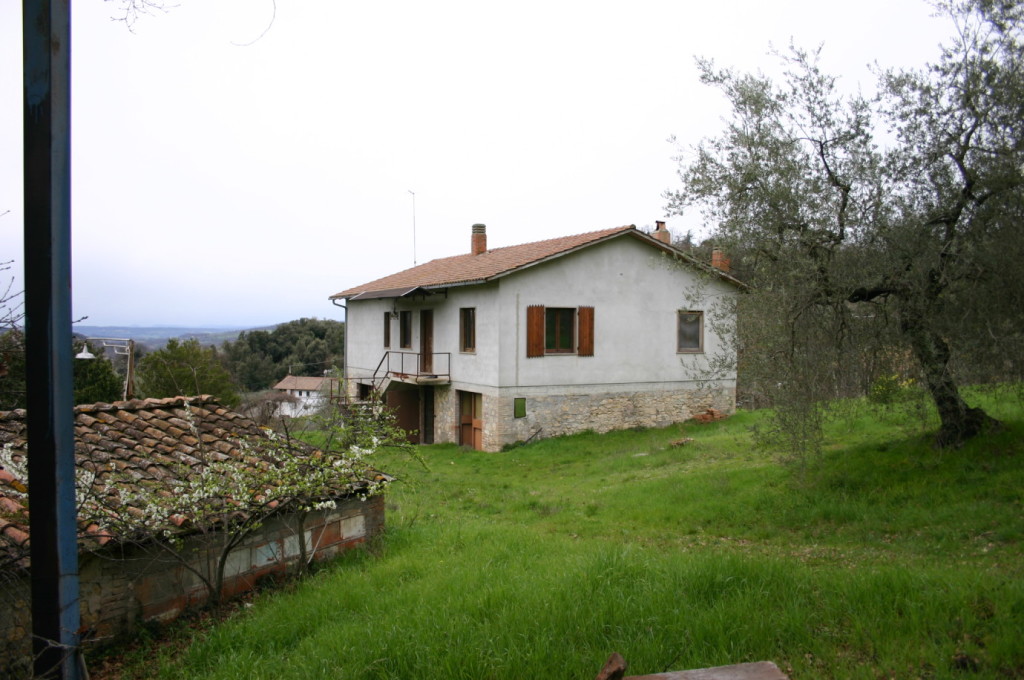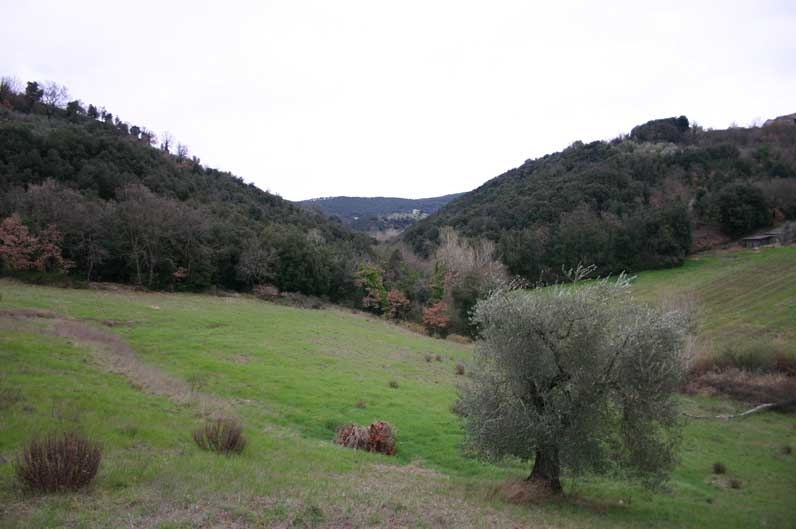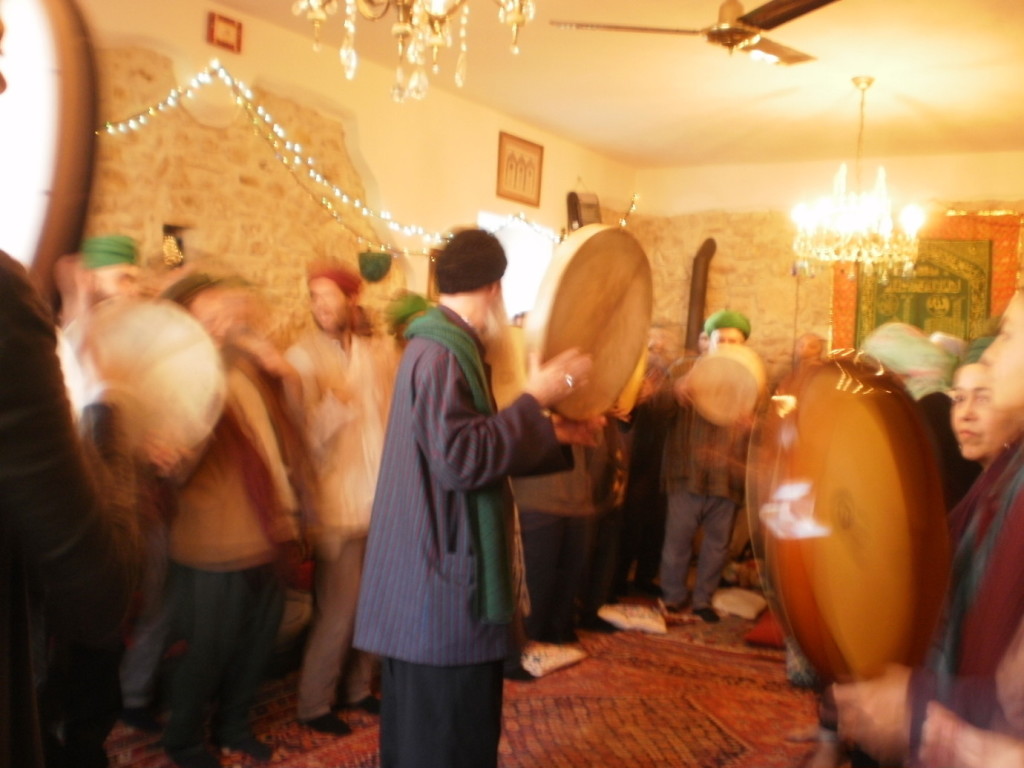 Casa Rabbani, la nostra dergah di Amelia, è aperta ad ospitare fratelli e sorelle, famiglie, tutto l'anno e, soprattutto, per le vacanze estive!
Amelia è una cittadina medievale nel cuore della verde e mistica Umbria, la terra natale di San Francesco d'Assisi, non lontana da Assisi, Perugia, Todi, Gubbio e a 50 minuti da Roma.
Amelia, ad un'altezza di 500 metri, è una città molto antica, tra i centri abitati più antichi d'Italia, costruita prima del 1100 a.C. La città vecchia è circondata da due km di scenografiche mura ciclopiche risalente al VII secolo a.C., insieme a parti di mura romane e medievali. Conserva sei porte antiche di accesso alla città. Una cattedrale medievale, il Duomo, e il teatro ligneo del 18 ° secolo, sono altri punti di interesse, insieme a molti palazzi rinascimentali di grande bellezza. A pochi passi dalla Porta Romana, si trova la chiesetta delle Cinque Fonti, sotto il cui pergolato San Francesco usava sedersi a predicare.
Un treno diretto dall'aeroporto di Fiumicino raggiunge la stazione ferroviaria di Orte, a 25 minuti da Amelia. A 20 minuti si trova la stazione di Narni-Amelia.
Casa Rabbani è raggiungibile in dieci minuti a piedi dal centro di Amelia, e diversi pullman la collegano alle principali città dei dintorni. Nel caso, saremo lieti di venirvi a prendere alla stazione ferroviaria.
Tutti i benvenuti !
https://www.youtube.com/watch?v=7roLzIWa6eg
https://www.youtube.com/watch?v=n1lSGN8PbFY
https://www.youtube.com/watch?v=U-efDONGwWM
Per ulteriori informazioni:
*******************
Casa Rabbani is a dergah, our dervish meeting place. A shelter where the dervishes live, meet, pray, praise and work together.
"This place is the house of God. It is your house. Therefore the first thing we practice here is respect. What is respect? It is the absence of the will to change someone or something.
This place must be a house of respect and devotion. This is why we are here: to shift from emotion to devotion.
When you keep yourself in respect and devotion, you forget about yourself, your emotions and your situation. If you are fixed in them and you always remember your emotions, then you live inside of them.
If you look into Life you look into God. If you only look into your situation you cannot look into Life, you are just dominated by your ego.
Because when you look in your situation you want to judge it, you want to change it. But you cannot. Life has to be lived as it is, not to be changed.
In your situation you can only see misery, sadness. If you look in Life, in God, joy is there. Only God can give you happiness.
But you want to become happy into your situation. But there you cannot touch happiness because  happiness is only in God.
Therefore we put this house first in the name of God. This should be your intention. We want to make it a garden, a garden of God, a garden of happiness."
Sheikh Burhanuddin Herrmann
******************
CHILLA-KHANE PROJECT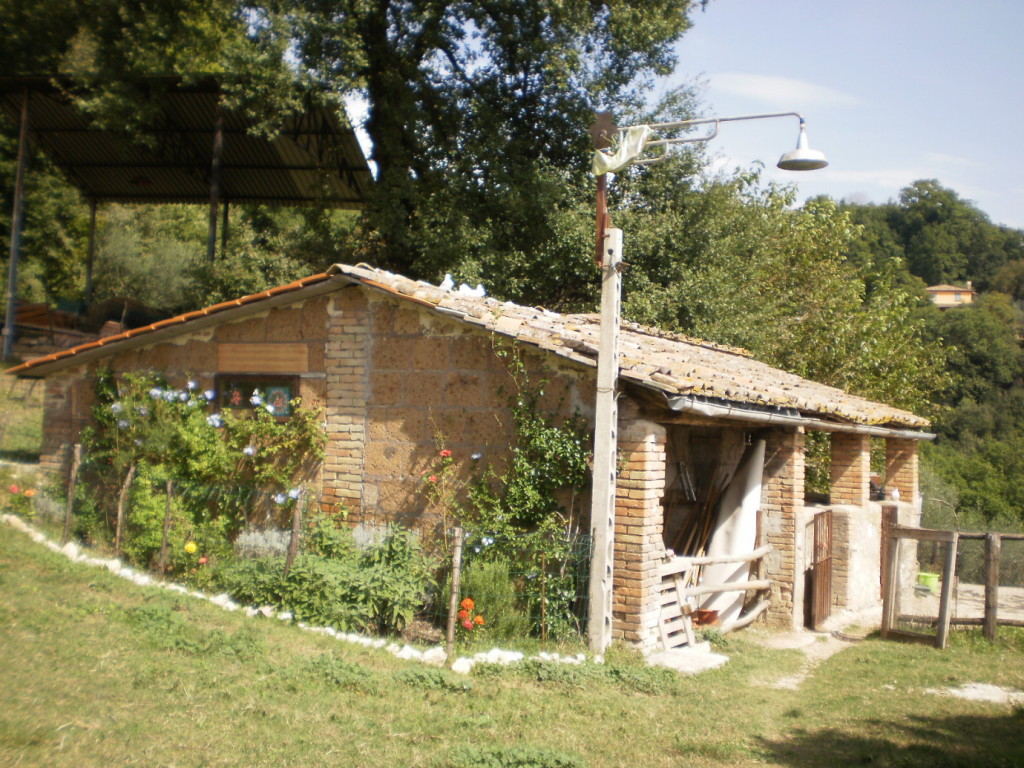 'Chilla' in Arabic and Persian means 'forty', referring to the duration days of the classic retreat in the Sufi tradition. Another widely used term is khalwat. 'Khane' means room.
"Why the retreat, one of the most powerful advanced practices of our Way, is so difficult to accomplish? Because when we find ourselves isolated in a room, alone, for forty days with no distractions, no books, no newspapers, no TV, and little food, we are forced to look within ourselves.
And what do we see? The nothingness.
Addressing that nothingness scares us, it's a little bit like dying.
But this is our reality.
We are like dust, stars' dust."
Burhanuddin Herrmann, "SUFISM", new edition, 2015, Armenia.
Here's the new project for Casa Rabbani: to restore the three rooms in the annex to the existing dergah, and make them livable for hosting each year, in different periods, three students in rotation, under the direct instructions of Sheikh Burhanuddin, to complete this important practice of the dervish path. It's also planned the construction of additional facilities behind the building.
Your donations are more than ever necessary
to accomplish our common project.
How to donate?
It's very easy, with a click!
The 'DONATE' button is in the Home Page, at the top.
Thank you from the heart for your precious contribution.
*********************************